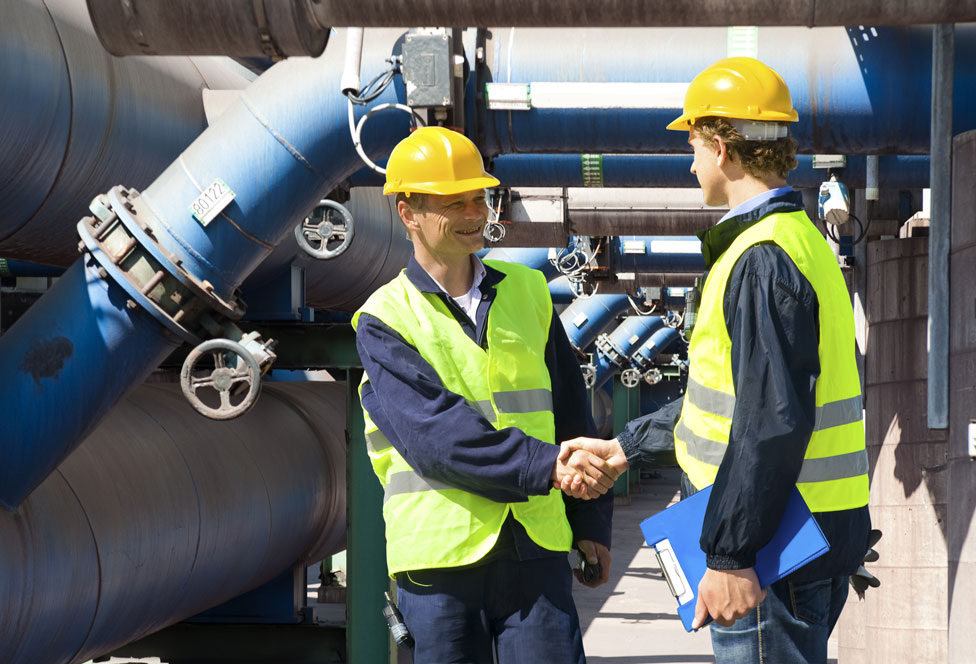 TRM
Providing remediation of contaminated land, groundwater and effluent
TRM is an expert remediation contractor working on contaminated land and brownfield projects throughout the UK and Ireland.
For over 20 years, TRM has delivered hundreds of remediation projects, relying on our extensive scientific knowledge and expertise to help overcome the challenges of contaminated sites for our customers.
Our offer
To help our customers realise the potential of their landbank.
Release the value of customer land assets for further development.
To help manage liabilities associated with polluted areas.
To provide a full service from design to completion, responsive to the challenges brownfield remediation can pose.
Deliver cost-effective projects on time and on budget using our extensive experience and expert knowledge.