Chemical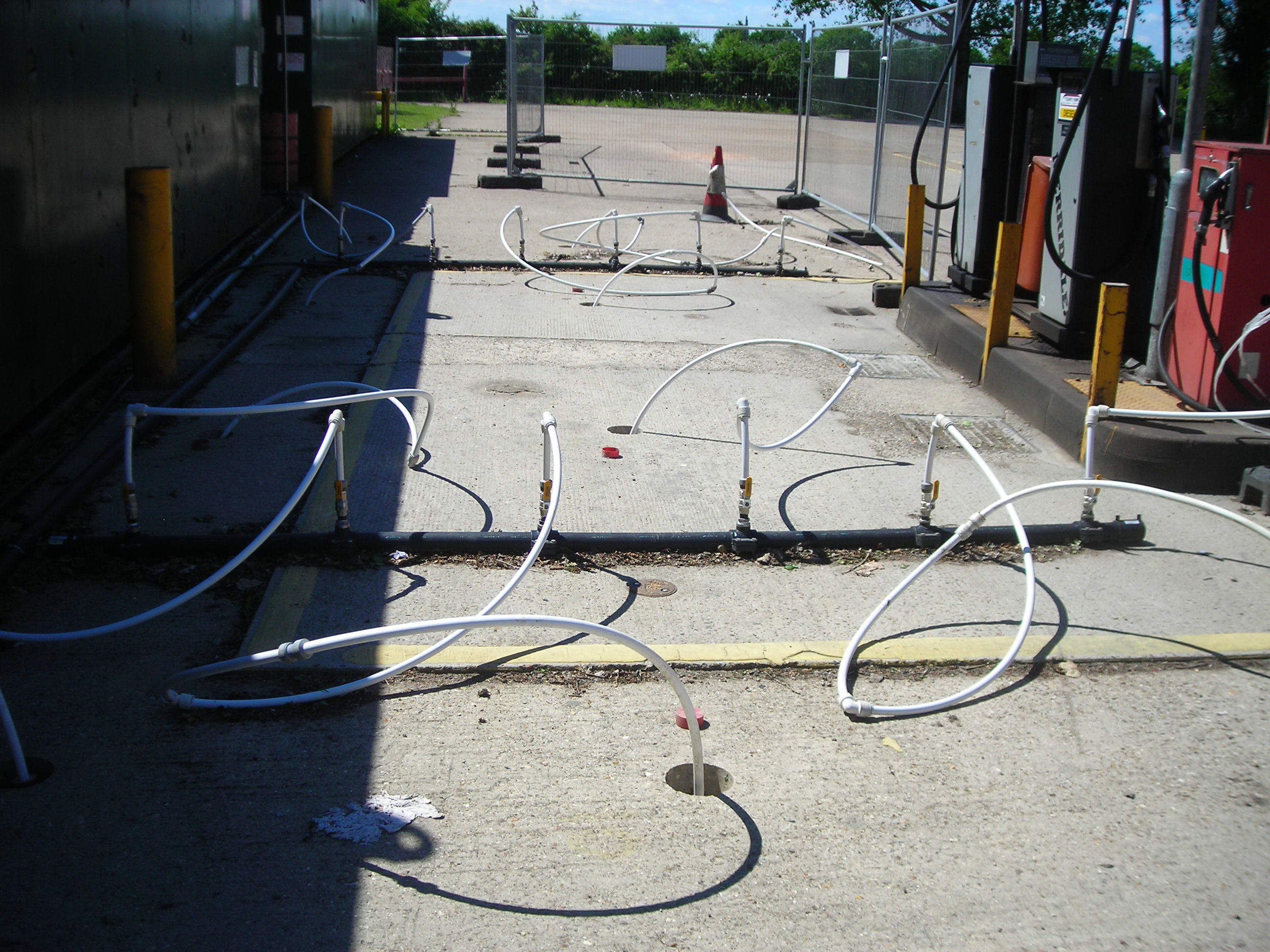 Chemical remediation generally involves the introduction of chemicals directly to the soil, water or gaseous medium, which either destroy the contaminants or convert them to less harmful products.
Chemicals are additionally used to remove soluble organic and inorganic contaminants from groundwater.
Technologies to remediate contaminants through chemical methods include:
Stabilisation and Solidification: reduces the leaching of contaminants including heavy metals and oils in soil.
In situ Chemical Oxidation (ISCO): oxidants are injected into the ground and cause the rapid and complete destruction of many toxic organic chemicals.
In situ Chemical Reduction (ISCR): reducing agents are injected into the ground that reduce mainly chlorinated solvents to less hazardous chemicals.
Ion exchange: removal of cations such as heavy metals or anions such as nitrates from waste water.
Precipitation, coagulation and flocculation: conversion of soluble heavy metal salts to insoluble salts.