Contaminated Land Remediation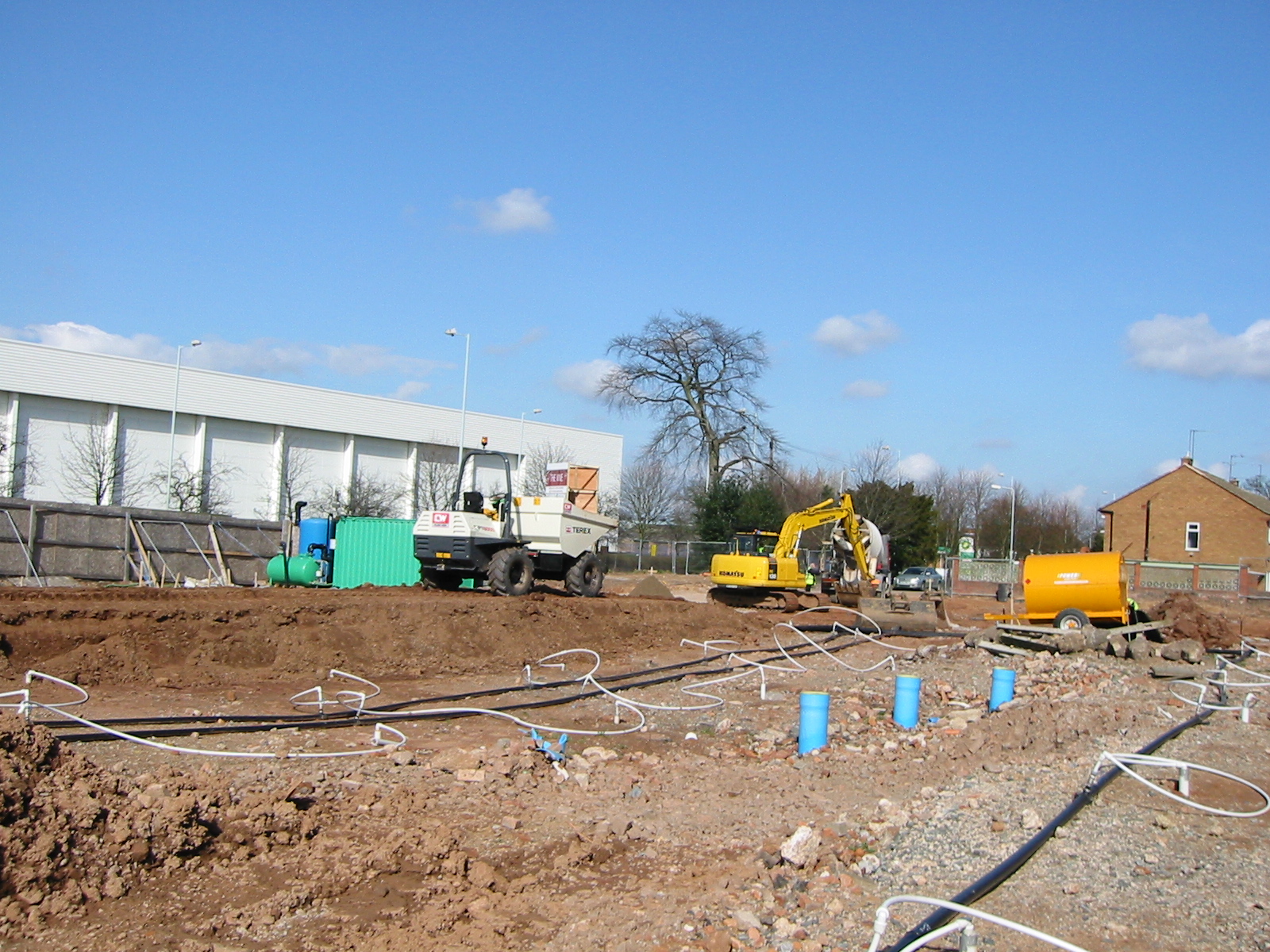 TRM is a competent and innovative remediation contractor in the field of contaminated land, groundwater and effluent treatment. TRM remediates Brownfield sites with contamination issues and returns them to productive use suitable for the modern environment.
Common contaminants found in contaminated land and groundwater include:
Heavy metals such as lead and arsenic.
Fuels such as petrol and diesel.
Toxic materials such as asbestos.
Bio-resistant chemicals such as tar, pesticides and PFAS.
Solvents and industrial chemicals.
Remediation of contaminated land and groundwater such as those above is a waste management activity undertaken in accordance with our Environment Agency Permit GP3895FL.
For over 20 years, TRM has delivered hundreds of remediation projects, relying on our extensive knowledge and expertise to help overcome the the challenges of brownfield sites for our customers.
We are committed to:
Help our customers realise the full potential of their landbank.
Release the value of customer land assets for further development.
Help to manage liabilities associuated with polluted areas.
Provide a full service from design to completion, responsive to the challenges that brownfield development can pose.
Deliver cost-effective projects on time and on budget using our extensive experience and expert knowledge.
TRM monitors and enhances its reputation by the continual improvement of the quality and envronmental management systems, which comply with ISO 9001 and ISO 14001, respectively.
Expert contractors in land and groundwater remediation.
Call 0115 932 7222 for free technical advice