Supermarket Construction
PROJECT: Construction of a New Supermarket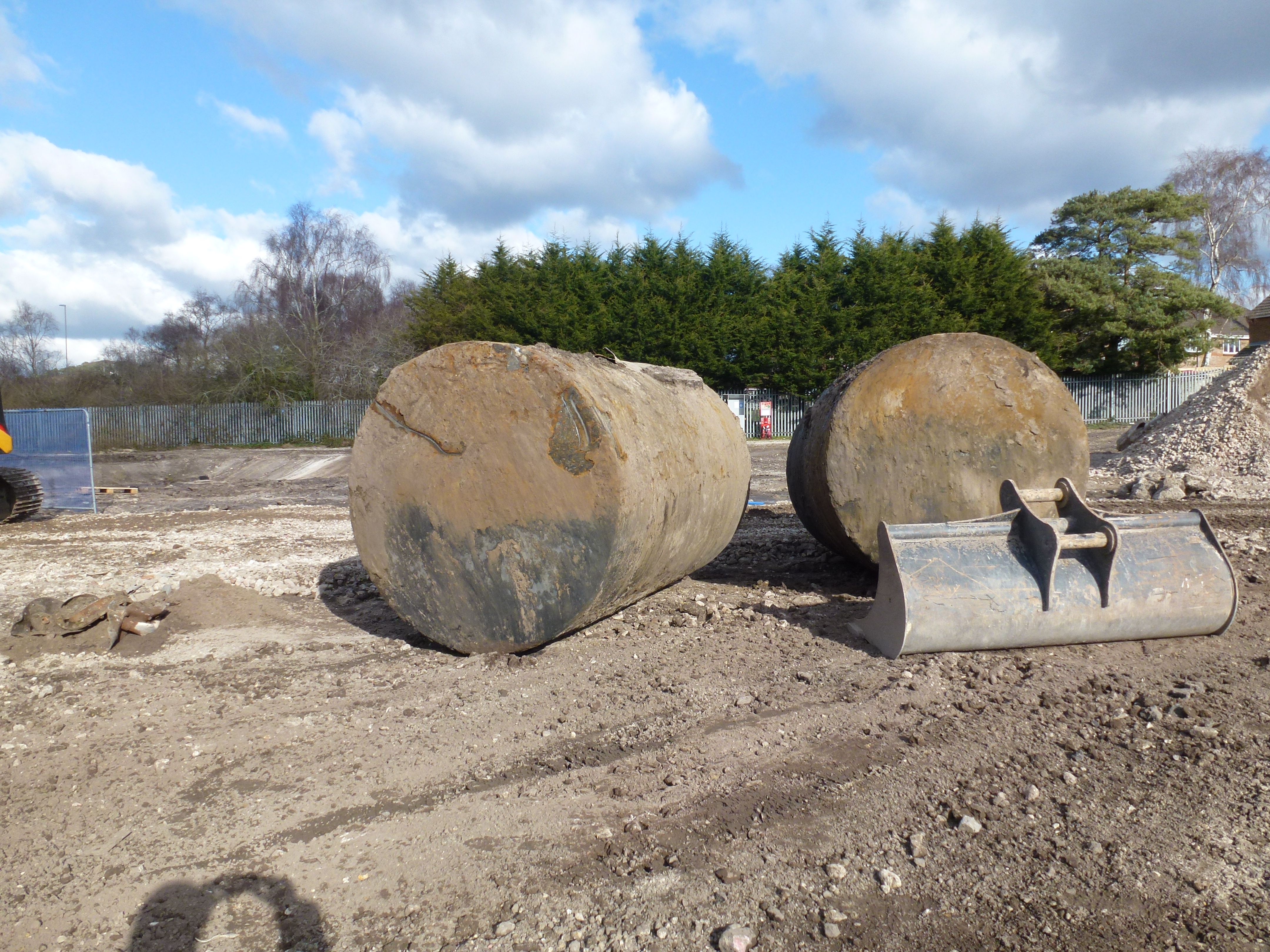 CLIENT: Supermarket Developer, Dorset.
DURATION: Six months.
COST RANGE: £300,000 to £400,000
STATUS: Successfully completed and validated
WORKS:
Demolition of multiple buildings at a former oil storage depot.
Location and removal of several former petrol and diesel USTs.
Asbestos removals.
Site investigation, characterisation and delineation of soil and groundwater contamination.
Contaminated groundwater treatment and disposal of contaminated soils.
TRM delivered a 'turnkey' remediation project for the construction of a new supermarket.
The works comprised an initial asbestos survey and the subsequent removal/disposal of asbestos in accordance with the Regulations. This was followed by the demolition of several buildings including footings, above and below ground structures and the removal/disposal of several diesel and petrol USTs and ancillary pipework. Concrete floor slabs and hardstanding were also removed and crushed for subsequent use as backfill; macadam paving was also removed.
Contamination investigation and delineation works were undertaken and contaminated soil was remediated. Contaminated groundwater was remediated using dual phase vacuum extraction technology. Backfilling and compaction using site won soils were undertaken under a Materials Management Plan. Post-completion monitoring was undertaken in bespoke borehole installations.
The site was returned to the client on time and on budget.
Click here to download pdf.
For further information and informal advice contact mail@trm-ltd.com